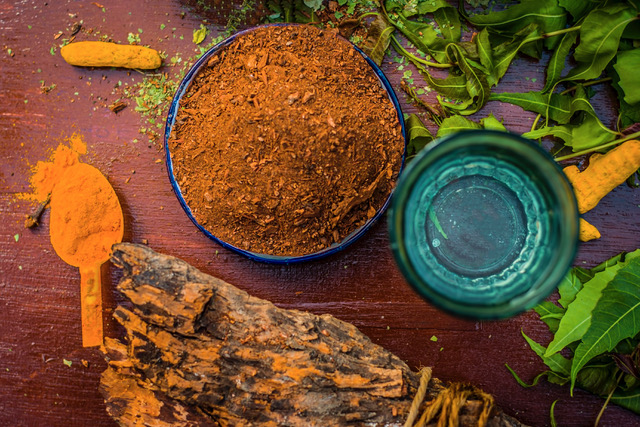 Ayurvedic Wellness Counselor Program
Become an Ayurvedic Wellness Counselor!
We are excited to be starting an Ayurvedic Wellness Counselor Program (AWC) at Mosaic Wellness starting in September 2019!
AYURVEDA WELLNESS COUNSELOR (AWC)
This Ayurvedic Wellness Counselor 603-hour certificate program is a 14 month program providing students with a deep understanding and application of the principles of life according to Ayurveda. Academic classwork will be followed by a supervised internship requiring 50 client visits. This supervised internship ensures the correct implementation of wellness plans. The course is a mixture of in-person lecture, on-line tele-classes, hands-on training and personal implementation of foundational ancient practices. Upon completion, one will be able to pursue a career as an Ayurvedic Wellness Counselor supporting clients with practical information on wellness, proper diet & lifestyle and the prevention of disease.
Click HERE for the course catalog.
Click HERE for the course application.
If you have any other questions about the program, or to get a full course catalog, please contact the lead instructor, Tresa Laferty, at tlaferty@icloud.com.